Brandon Lam
Aspiring Software Engineer. Currently a Junior at the University of Minnesota - Twin Cities studying Computer Science.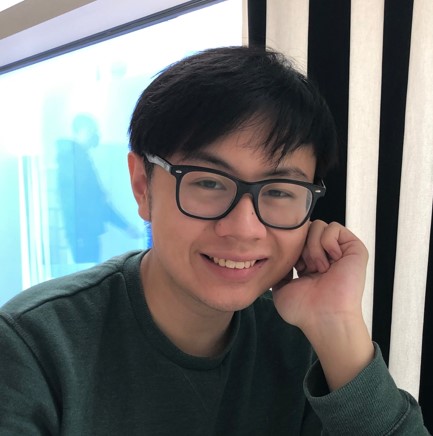 About Me
Growing up, I always knew that engineering was my passion, so I participated in a variety of extracurriculars like Robotics, Science Olympiad, Model Rocketry, and volunteering at the Science Museum of Minnesota. After taking my first CS class, I fell in love with it and that's led me to where I am today. Outside of school, I enjoy playing strategy games like TFT and Hearthstone, where I've been top 100 in North America for both games.
Work Experience
Check out this article about me!